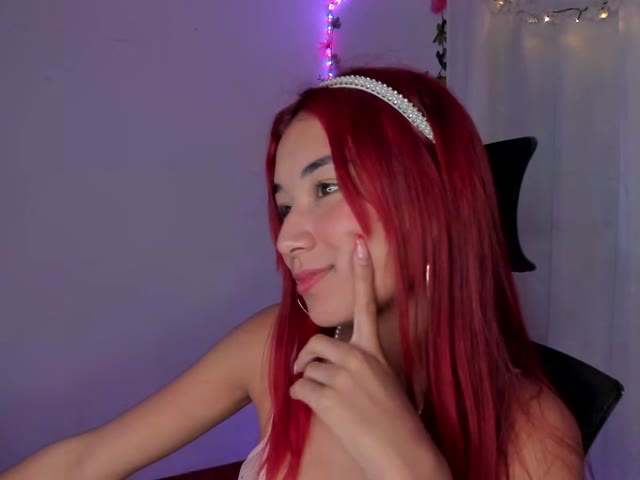 I speak English, Spanish, Italian
Discover the world through my eyes! I'm a passionate and dedicated model, and I'm here to take you on an unforgettable journey. My goal is to captivate you, inspire you, and awaken your curiosity.
Online: horario de la tarde colombiana
I love: Immerse yourself in the sensuality that flows through every fiber of my being. From the moment I gracefully move on the runway to the instant I delve into the intimacy of a photoshoot, every gesture and gaze is imbued with captivating seduction.
I don't love: I can do everything for you
Evans's pictures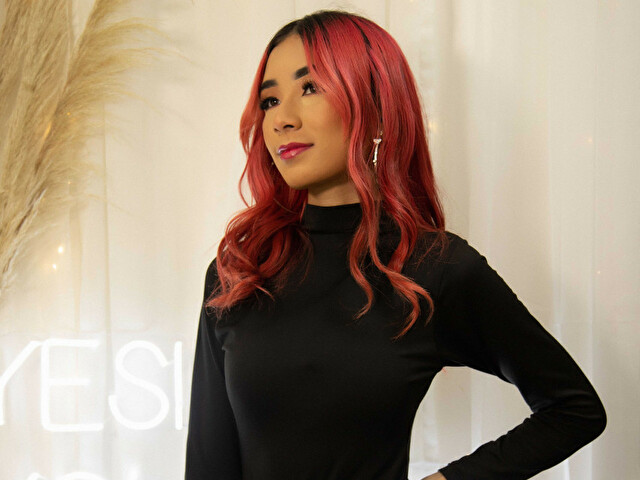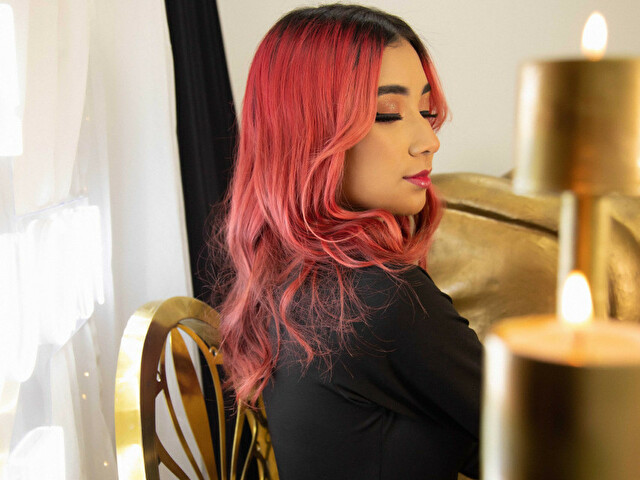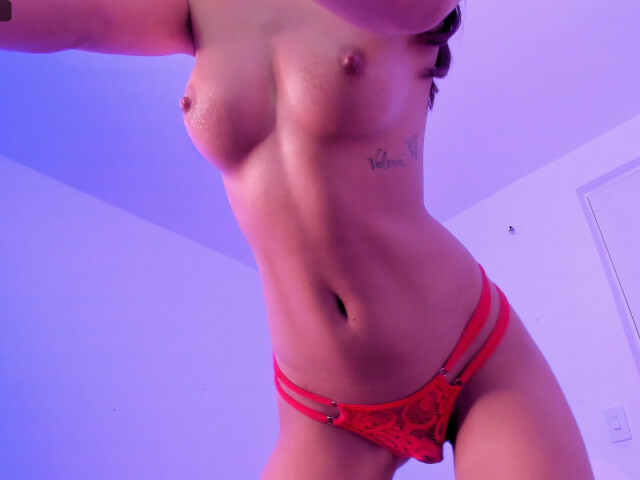 Evans's videos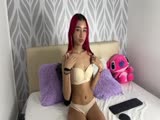 00:10
If you like Evans, you may also like these live cam girls